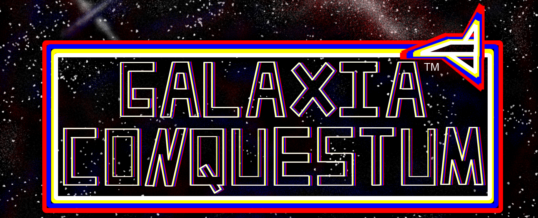 For immediate release
For Further Information contact:
Brian Turner
Phone: 563-484-0759
email: brian@alienoctopusstudio.com
Galaxia Conquestum™ Released for PC
Alien Octopus Studio is proud to announce the release of Galaxia Conquestum™ for the PC. Galaxia Conquestum™ is a turn-base/arcade game. Select your faction and enter the galaxy map to strategically choose your galaxy to conquer. Then fight in a space arcade scrolling shooter to conquer that galaxy! Be careful, your opponent(s) can also attack you! Defend your galaxy when attacked and bring the fight to your enemy on the next turn!
The game is available directly through the IndieCity.
For more information on Galaxia Conquestum for the PC please visit http://www.alienoctopusstudio.com/games/galaxia-conquestum/.
###
Share