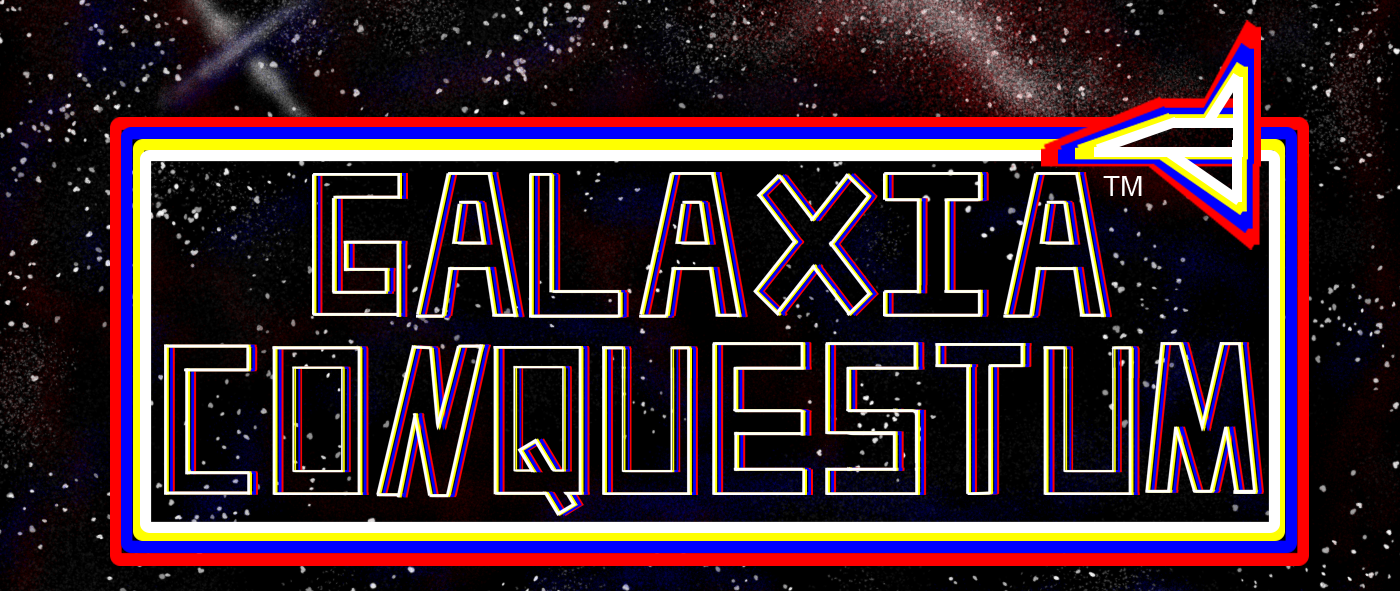 Galaxia Conquestum™
Galaxia Conquestum™ is a turn-base/arcade game. Select your faction and enter the galaxy map to strategically choose your galaxy to conquer. Then fight in a space arcade scrolling shooter to conquer that galaxy! Be careful, your opponent(s) can also attack you! Defend your galaxy when attacked and bring the fight to your enemy on the next turn! There are free (advertisement supported) and paid versions of the app.
Key Features
Custom game settings
Choose from 3 factions
Turn-based and arcade gameplay
10 in-game achievements
All original music
Virtual joystick and tilt controls
Optimized for tablets
Google Play Games Achievements*
Amazon GameCircle Services**

Supported Devices
Android devices
Android 2.2 (Froyo) and above
Recommended: Dedicated GPU with Open GL version 1.1 or above
* Available only on devices with Google Game Services.
** Available only on Amazon Kindle devices.